Playlist Search
Heard a song in the last 7 days on Eagle Country 99.3, but not sure what it was? Select the time you were listening to see a full playlist.
What we played on Friday, May 27th at 2:00am (Your Hometown Radio Station)
It doesn't look like we have song information for this time period.
Hillforest House Museum

Overlooking the Ohio River in Aurora, the beautiful Hillforest Victorian House Museum was built in 1855 for industrialist Thomas Graff. Its unique shape is said to be inspired by steamboats of the 19th century. The site has been operating as a historic house museum since 1956 and is one of 11 National Historic Landmarks in southern Indiana. Hillforest opens for tours today and hosts many special events throughout the season. Overlooking the Ohio River in Aurora, the beautiful Hillforest Victorian House Museum was built in 1855 for industrialist Thomas Graff. Its unique shape is said to be inspired by steamboats of the 19th century. The site has been operating as a historic house museum since 1956 and is one of 11 National Historic Landmarks in southern Indiana. Hillforest open NOW…Tuesday - Friday, 11 AM - 3 PM (last tour begins at 2:15 PM) and Saturday and Sunday, 1 - 5 PM (last tour begins at 4:15 PM). (Closed major holidays). Available for special events and teas!

at

Hillforest Victorian House Museum

RUMMAGE SALE

Rummage sale to benefit Friends of Franklin County IN Anima Shelter. All proceeds go directly to pay for vet bills and spay/neuter of our shelter animals.

at

Franklin County Fairgrounds

Free Kids Item Swap

Clean out your closets, garages, and attics and bag up your unwanted, gently used kids items! Bring us your clothing (maternity, teens, childrens, and baby), shoes, toys, books, and baby gear, instead of taking them to a donation center, bring them to share with other local families. (Please no furniture, large, stained, torn, broken, or damaged items). This is a free event all you need to do to participate is bring a few items to share with other local families. It's like a rummage sale but everything is FREE. You bring what you no longer need to our event then shop for anything you can use. All the leftovers are donated to charity and stay out of the landfill. Everyone is welcome to take items you are sure you, your family, or your friends will use. No tagging, no trading, no counting needed. Just take what you need and leave what you don't need. Please no resellers. We will label tables with sizes. Please have your items pre-sorted by size before you arrive. Place your items in the appropriate area when you arrive and then feel free to begin shopping. Swap categories include (but not limited to): Maternity & Nursing clothing Children's clothing – Sizes NB, 0-3M, 3-6M, 6-9M, 12M, 18M, 24M/2T, 3T, 4T, 5-6, 7-8, 9-10, 10 & Up Shoes Diaper Bags & Accessories Baby Gear (No car seats) Toys & Games Books

at

Aurora Lions Club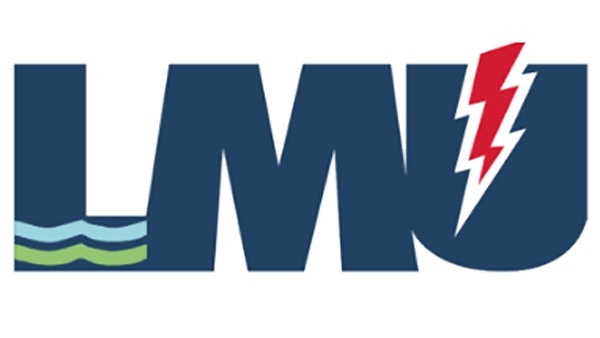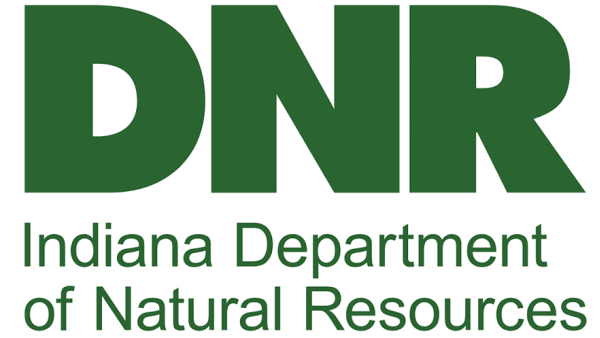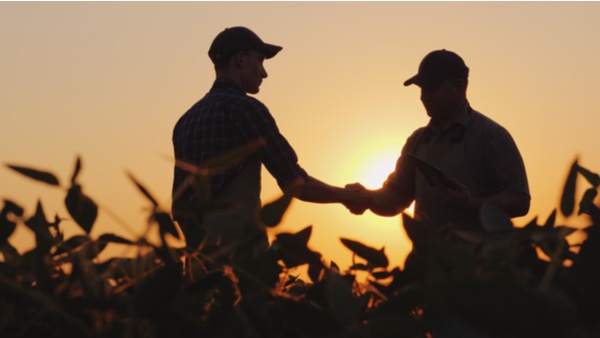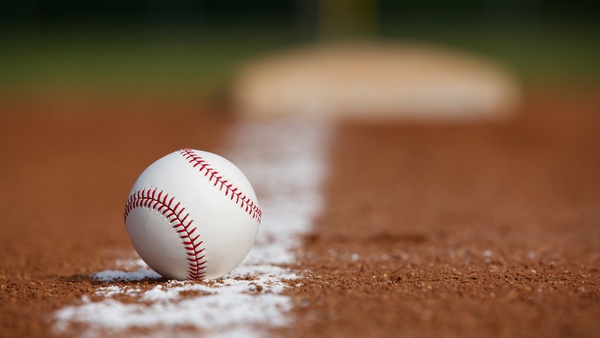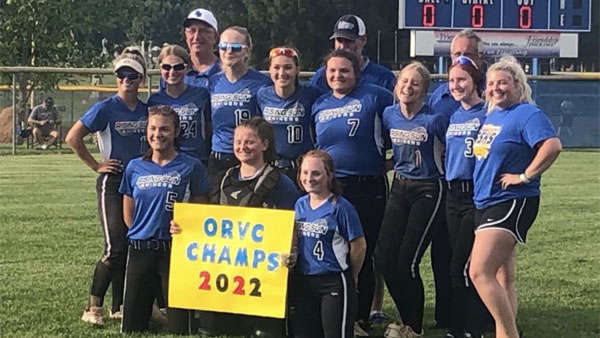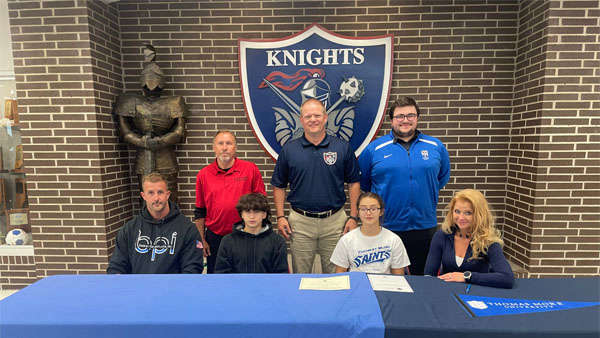 On Air