Birthdays, Anniversaries, Etc.
*NOTE: This is for birthdays, anniversaries, etc. only. If you have a community event you would like to publicize you can submit it on the Community Bulletin Board page under COMMUNITY.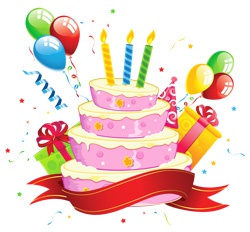 Know somebody who has a special occasion coming up?
Wish them a happy birthday, anniversary, or congratulate them on the Eagle Country 99.3 Morning Show with Robb Reel.
Announcements can be heard on-air at 7:50 a.m., Monday through Friday (excluding holidays). To ensure that an announcement will be read on the radio, you must call us at 888-537-WSCH the morning of the event by 7:50 a.m.
You can publish your message on this page by entering the information in the form below.
Birthdays, anniversaries, etc. form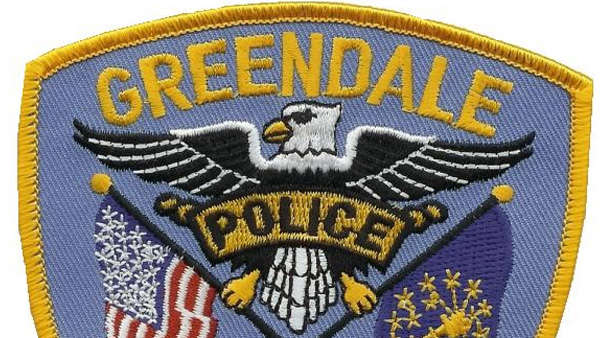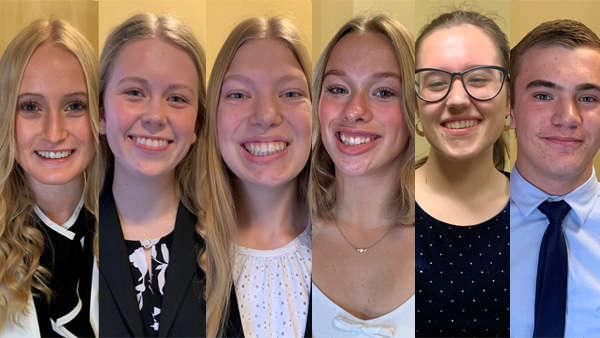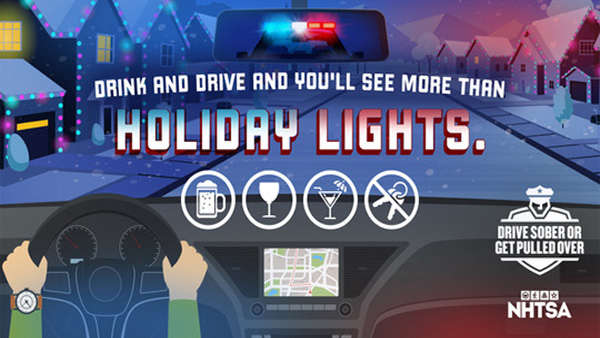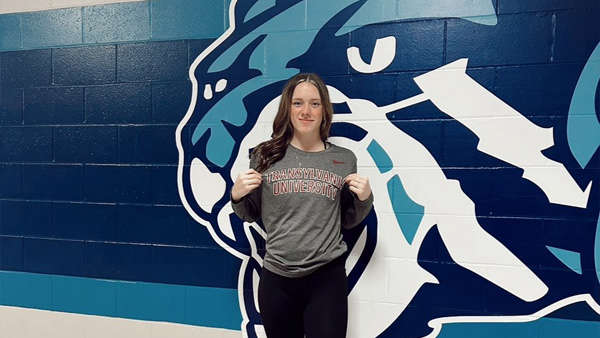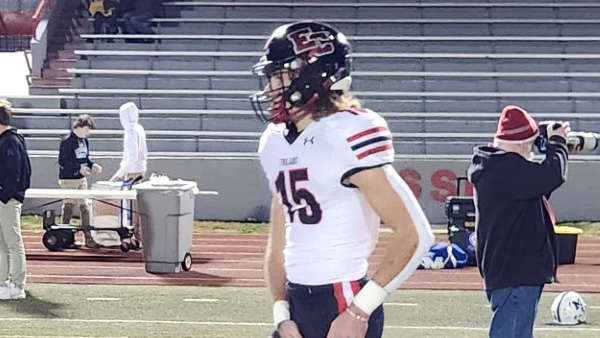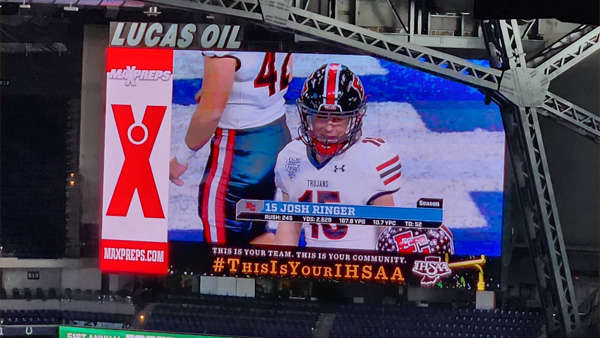 On Air