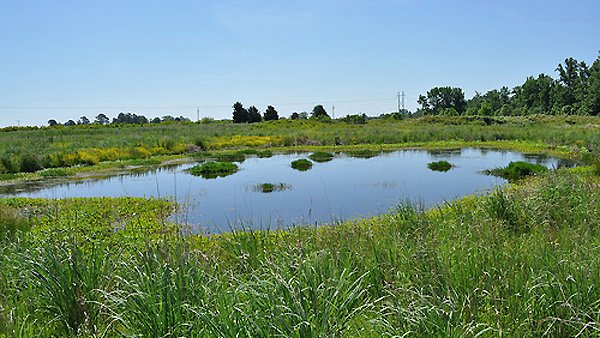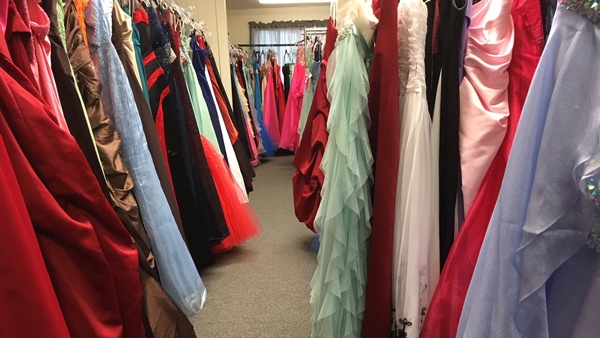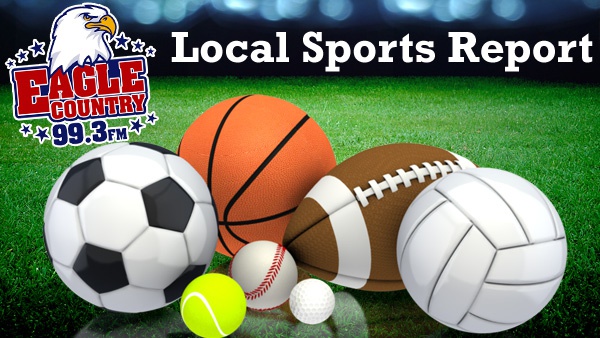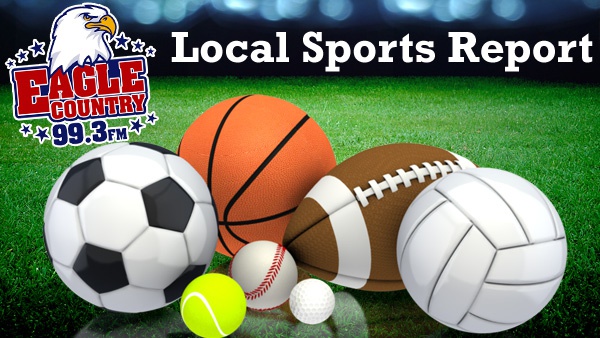 Local Sports Report - February 14 & 15
East Central's run in the girls basketball state tournament comes to an end in the final 8. Jac-Cen-Del's season ended in the Sweet 16. And a few local wrestlers punch their tickets to State.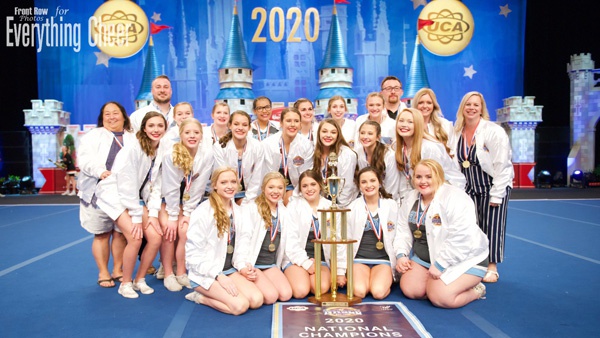 E6 Catholic Men's Conference
The Indiana's largest Catholic Men's Conference of 2020 is open for registration
Price: $40 for adults over 25; Youth / Young adults $25 Event start date: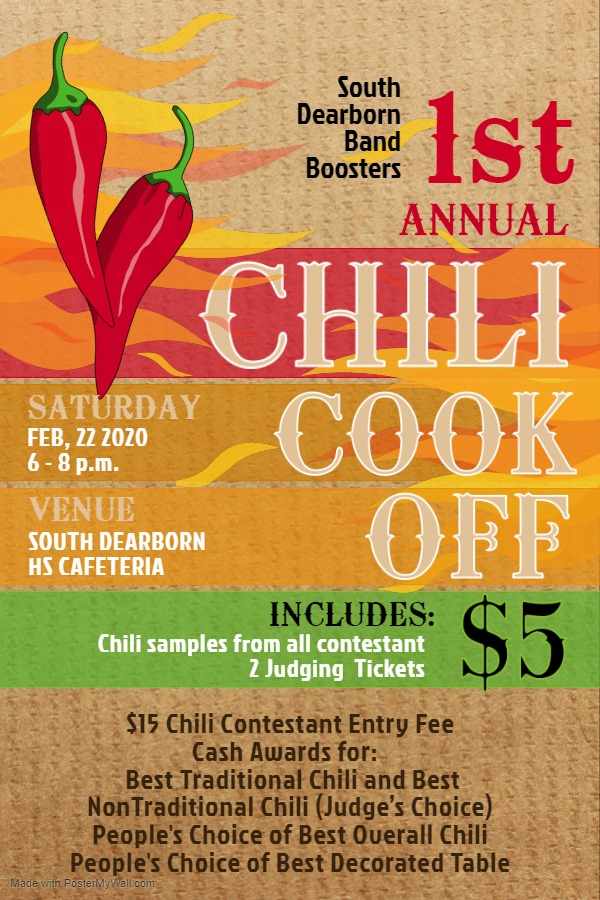 South Dearborn Marching band Chili Cook-off
Great chili for a even better cause. Enter or chili or come out and sample the Chilies in in Dearborn County.This event will be held at the South Dearborn High school from 6PM to 8PM.
Price: 15 Dollars to enter your chili or 5 to sample Event start date:
On Air