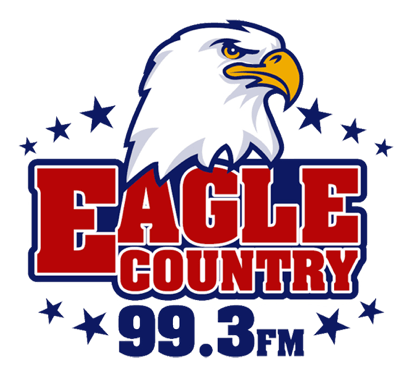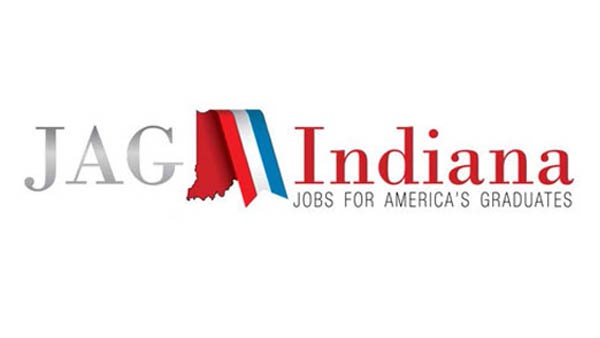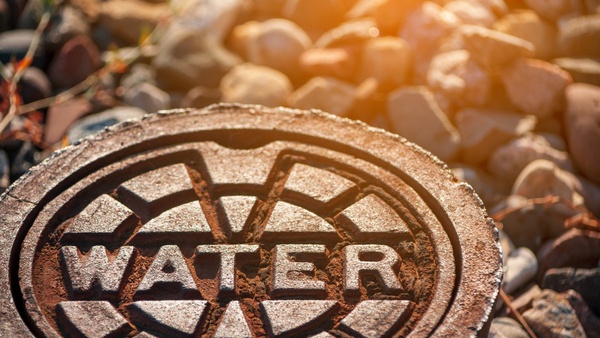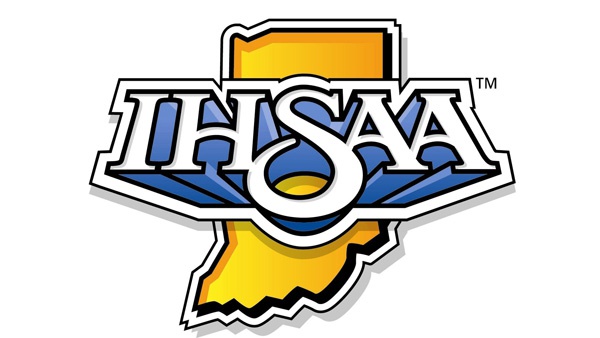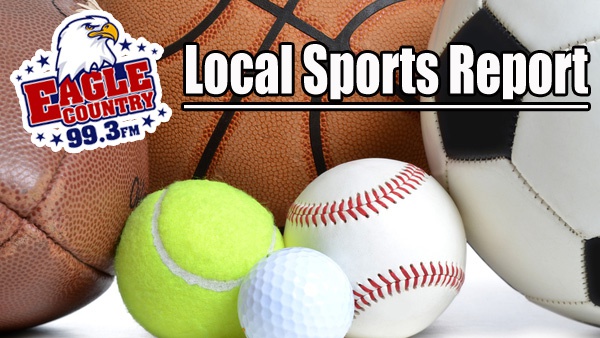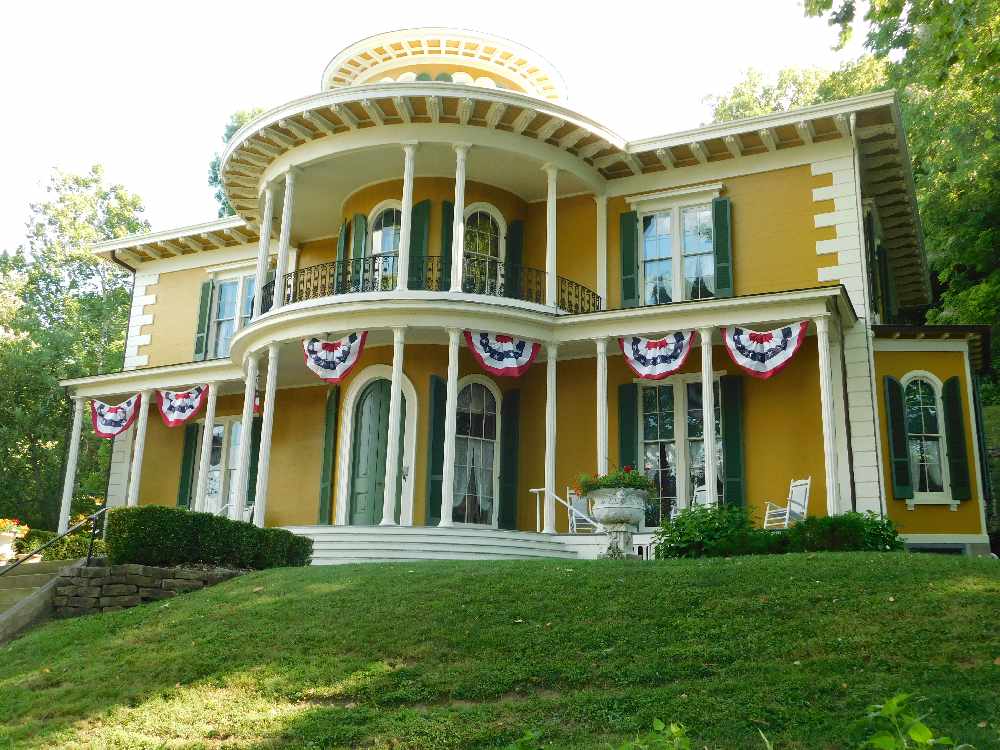 Hillforest Museum Open for Tours
Hillforest Victorian House Museum was the home of industrialist and financier Thomas Gaff and his family between 1855 and 1926.
Price: 14 & up $10, students 7-13 $4, 6 & under free Event start date:
D&D at the Library
Calling all adventurers! Join us in the café area on Tuesday evenings, May 4, 11, 18 & 25, from 5 p.m. to 8 p.m., to play 5th Edition Dungeons and Dragons, at the Lawrenceburg Main Library. We offer a friendly, low-pressure environment for beginning players and veterans alike. Tell a story of sword and sorcery with your fellow players. We provide snacks and character sheets. Bring your own dice or borrow ours. Registration is required. Register at: www.lpld.lib.in.us/calendar. 812-537-2775. Ages 16-35. Free.
Price: Free Event start date:
On Air