Conference champion Southwestern had the most all-conference selections with four.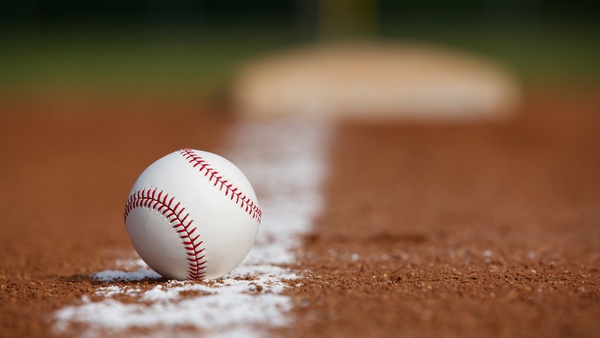 Shutterstock photo.
(Hanover, Ind.) – The Ohio River Valley Conference has named the top players for the 2022 season.
Conference champion Southwestern (18-9 overall, 11-1 in ORVC) placed four on the all-conference team.
Second-place Rising Sun (9-3 in ORVC) had three all-conference selections.
Johnathan Jimenez: .412 AVG, 3 HR, 26 RBI, 20 runs; 5-2, 1.97 ERA, 71 K in 42.2 IP
Peyton Merica: .394 AVG, 24 runs; 6-1, 0.61 ERA, 82 K in 57.2 IP
Brady Works: .279 AVG, 14 RBI, 21 R
Milan finished third in the conference (7-4) behind strong seasons from Caiden Yorn and Jeremiah Johnson. Both finished the season with their batting average near .500.
Switzerland County had three all-conference selections, including Bryce Turner who had a big year with four home runs, 24 RBI, and 28 runs scored.
The 2022 ORVC Mental Attitude Award went to Milan's Caiden Yorn. Southwestern's Dan Thurston is the ORVC Coach of the Year.
The full 2022 ORVC Baseball All-Conference Team is listed below.
Brady Borgman – Jac-Cen-Del
Zach Cole – Southwestern
Jordan DeAtley – Southwestern
Jacob Hertz – Shawe Memorial
Johnathan Jimenez – Rising Sun
Jeremiah Johnson – Milan
Philip Kahn – Shawe Memorial
Kaleb Koons – Switzerland County
Jamison Lewis – Southwestern
Peyton Merica – Rising Sun
Dalton Smith – South Ripley
Jackson Sparks – Switzerland County
William Stockdale – Southwestern
Justin Swinney – Jac-Cen-Del
Bryce Turner – Switzerland County
Brady Works – Rising Sun
Caiden Yorn - Milan