Almost 5 O'Clock Somewhere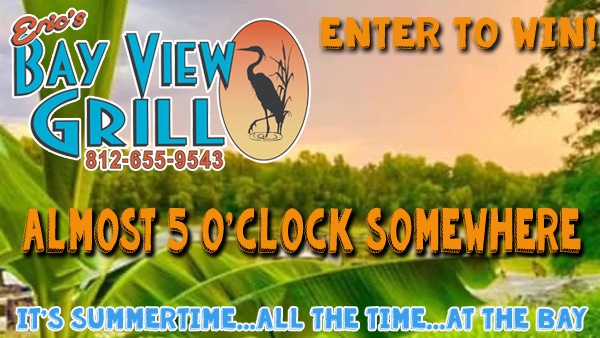 It's summertime...all the time...at The Bay!
Celebrate by tuning into Eagle Country 99.3 Monday through Friday at 4:50 p.m. for the Almost 5 O'Clock Somewhere song, presented by Eric's Bay View Grill and learn more about how you can win a $25 Gift Card to the Bay!
Eric's Bay View Grill is located at:
617 Green Blvd.
Aurora, IN 47001
Open Wednesday thru Monday
Enjoy weekly specials and live entertainment at The Bay:
- Weekly $8 Food Special
- Weekly $5 drink special
- Lunch Specials for $10 including non-alcoholic drink
- Regular and Seasonal Menus available
- 75-cent Chicken Wings during Professional Football Game on Monday Nights! - Enter to WIN Flatscreen TV!
- Live Music and Karaoke on Friday & Saturday evenings! See Facebook for acts.
Now Booking holiday parties. Custom to fit your preferences and budget! Call 812-655-9543 today!
Enjoy Brunch every Saturday and Sunday from 10-3 and a special brunch on Black Friday from 10-3
Visit Eric's Bayview Grill for "Winey Wednesday's" including wine-tastings for 2 and a charcuterie platter for just $20!
Enter below for your chance to win a $25 gift card to Eric's Bay View Grill. Weekly winners will be announced on Mondays, beginning October 12.
ERIC'S BAY VIEW GRILL $25 GIFT CARD GIVEAWAY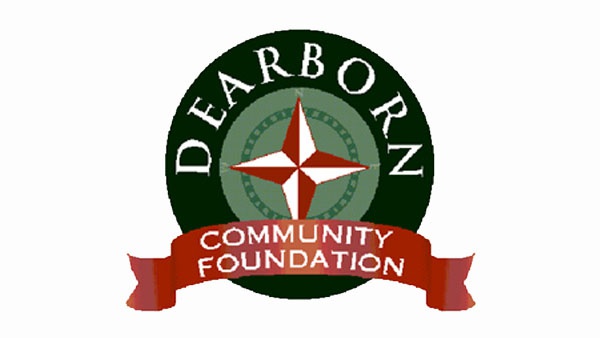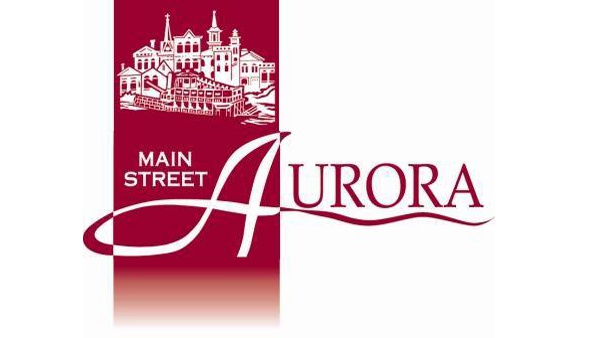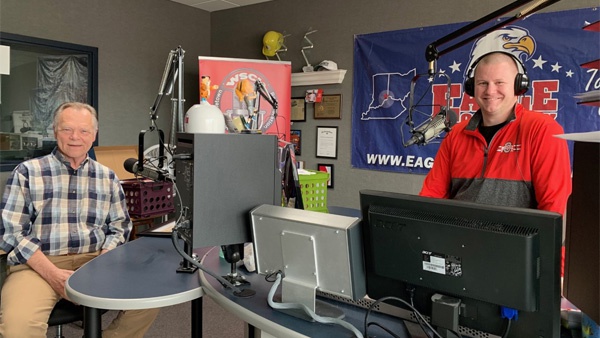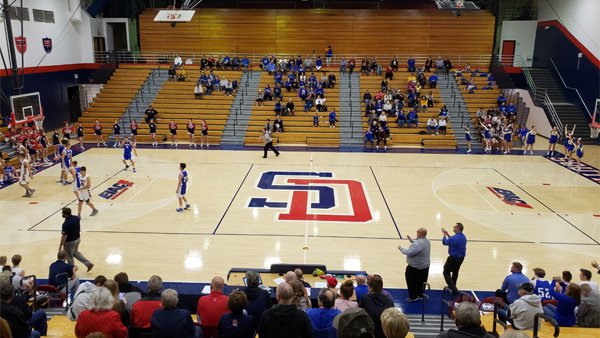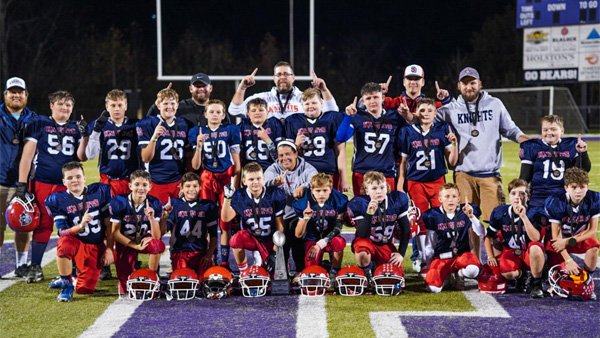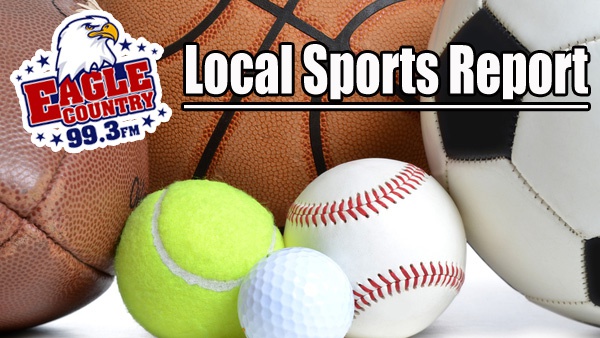 On Air