The accident happened just after 8:00 a.m. Friday.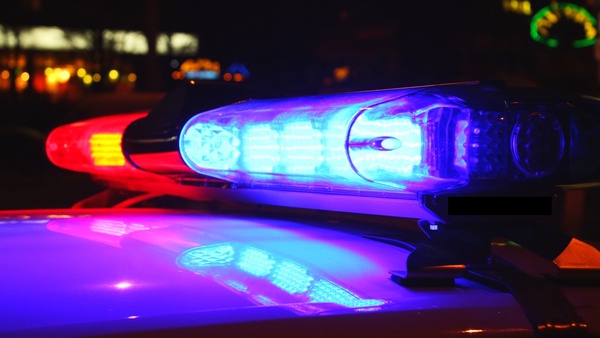 (Boone County, Ky.) – Two people were seriously injured in an accident on Dixie Highway Friday morning.
Boone County Sheriff's deputies responded to the crash on the 10000 block of Dixie Highway around 8:10 a.m.
The preliminary investigation shows the Holly Eversole, 27, of Florence, was southbound on Dixie Highway when she crossed left of center and collided head-on with an oncoming vehicle driven by Hailey Stewart, 27, of Florence.
Two children in Stewart's vehicle were injured in the crash, including a six-year-old who was air lifted to Children's Hospital with life-threatening injuries.
Eversole sustained serious, but non-life-threatening injuries and was air lifted to UC Medical Center.
At this time, investigators say impairment cannot be ruled out as a factor. The crash remains under investigation.