Check out all the new downtown Aurora businesses starting at 10 AM.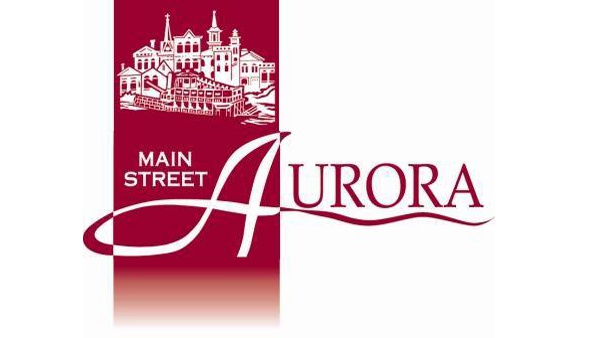 (Aurora, Ind.) – Community members are being invited to celebrate Small Business Saturday in downtown Aurora.
Main Street Aurora will be recognizing several businesses on Saturday, November 28 starting at 10:00 a.m.
Ribbon cutting ceremonies will take place at Big Indian Woodworking, Krypto's Comix, Norwood Custom Glass, and the Aurora Diner.
Other previously opened new businesses will also be recognized, including Farmers Insurance, J.T. Herdegen House, Mik's 2nd Street Cuts, Purpose Law Firm, Re-Purpose Boutique, The Harmony House, and Third and Main Primal Butchery.
For more information, visit Main Street Aurora's Facebook page, or www.aurora.in.us.