The accident was first reported around 7:57 a.m.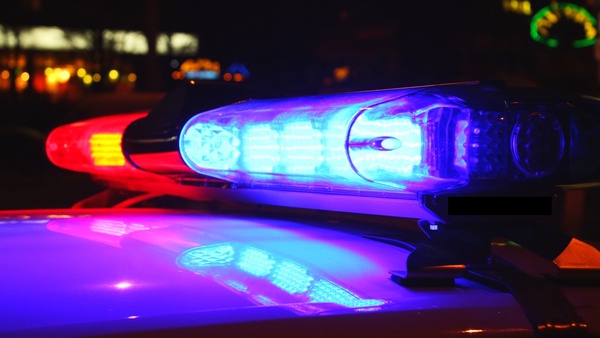 (Petersburg, Ky.) – Traffic is stopped on Interstate 275 after a semi accident.
The accident was reported on Interstate 275 eastbound just past the Petersburg exit around 7:57 a.m.
A jack-knifed semi is blocking all lanes.
Traffic is backed up past the Carroll Cropper Bridge near the Lawrenceburg/Greendale exit.
Motorists are advised to use an alternative route, if possible.