"Minimal relief is better than no relief," said Beshear.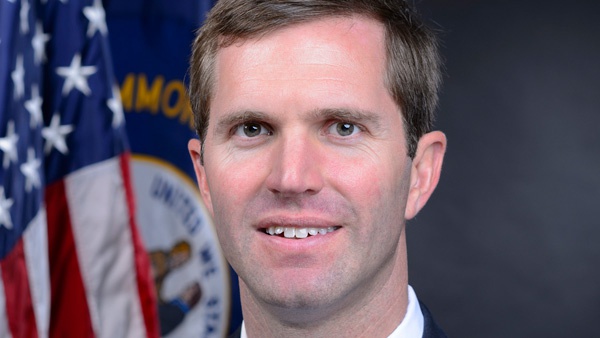 (Frankfort, Ky.) – Kentucky Governor Andy Beshear has declared a state of emergency to protect Kentuckians from price gouging.
Last week, the governor issued an executive order declaring the state of emergency and activating the state's price gouging laws to protect families from overpriced gasoline and motor fuels.
With the state of emergency in place, consumers can report price gouging to the Office of the Attorney General and under state law price gougers can be held accountable.
Recently, the Governor sent a letter asking the attorney general to advise him on whether to declare a state of emergency and thus activate the price gouging laws to further protect Kentuckians.
The attorney general responded nearly two weeks later and reported to the Governor for the first time that his office had received 263 complaints of price gouging since January 1 and that 22 of those complaints reported prices of 10% or more above the prevailing price in Kentucky at the time. The attorney general stated his belief that a declaration of a state of emergency would provide "minimal" relief.
Gov. Beshear acted anyway and stated, "minimal relief is better than no relief."
According to AAA, the price of gasoline hit record highs multiple times in Kentucky in May and climbed to an average price of $4.79 in mid-June. As of Monday, the average price for a gallon of regular gas in Kentucky is $4.62.
"Kentucky families deserve relief from increasing gas prices," Gov. Beshear said. "Everyone sitting at a kitchen table working on a budget knows that every little bit helps, and I will continue to seek and take any action that might make even the slightest difference."
Beshear previously issued an executive order to freeze the state's gas tax that would have taken effect on July 1 and resulted in a price hike on both regular and diesel fuel.
RELATED STORIES
Kentucky Governor Files Emergency Resolution to Freeze State Gas Tax Hike