Deer of the Day
WARNING: Some of the images on the following page may graphic and unsettling to some visitors. If you'd rather not view pictures of deer taken by hunters, please navigate to another page.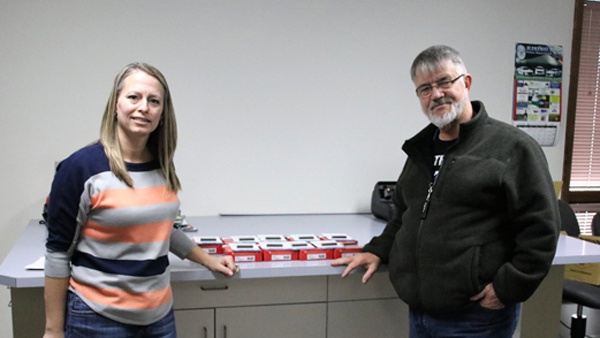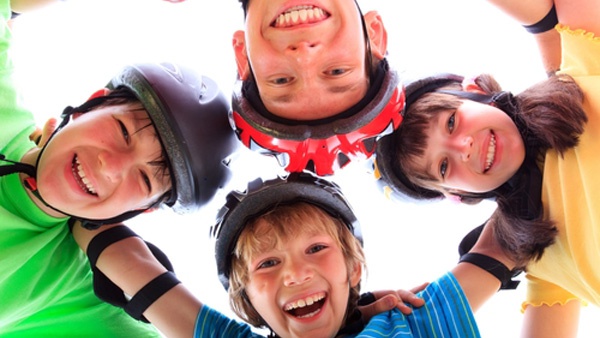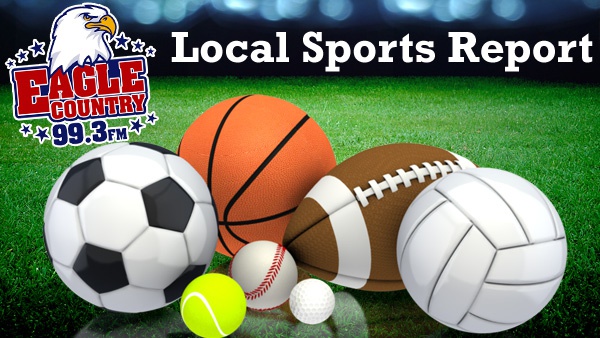 Local Sports Report - January 17 & 18
East Central proved they are the best wrestling team in the EIAC, Milan basketball picks up two victories and the Lawrenceburg Lady Tigers have an impressive streak snapped.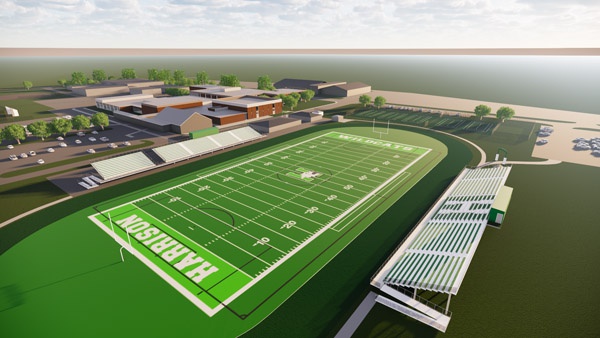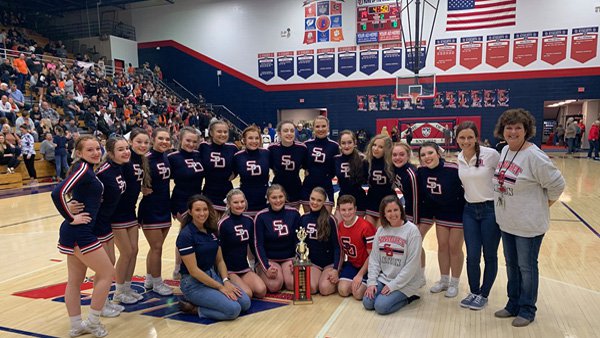 On Air