Money Minute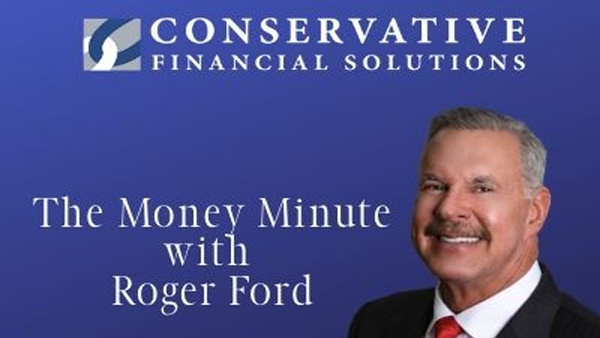 The Money Minute educates listeners on financial and retirement planning. By providing knowledgeable insight, we equip others with power over their finances. We believe everyone should be able to live the retirement they've always wanted.
Money Minute - Three Key Retirement Priorities
Money Minute - Designing Your Financial House
Money Minute - Spouse
Money Minute - Roth
Learn more about Conservative Financial Solutions at https://conservativefinancialsolutions.com/ or visit them at:
10403 Harrison Ave.
Harrison, OH 45030
513.367.1113
-or-
348 Walnut Street
Lawrenceburg, IN 47025
812.537.1347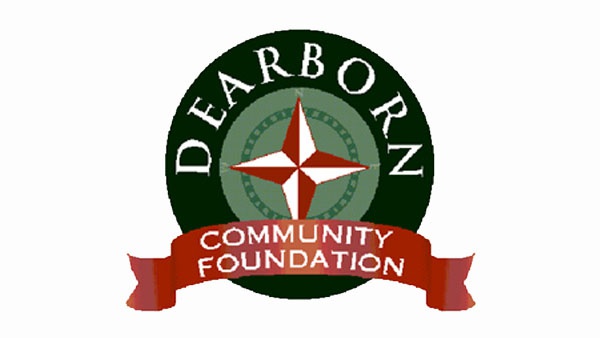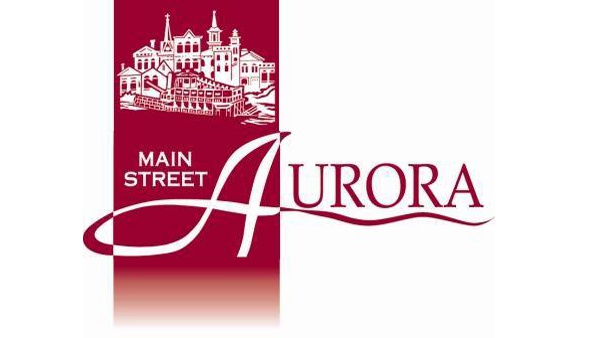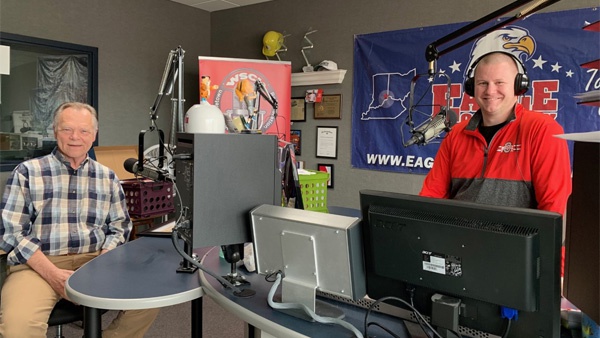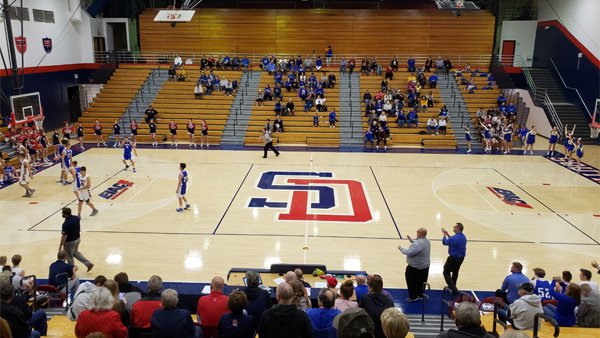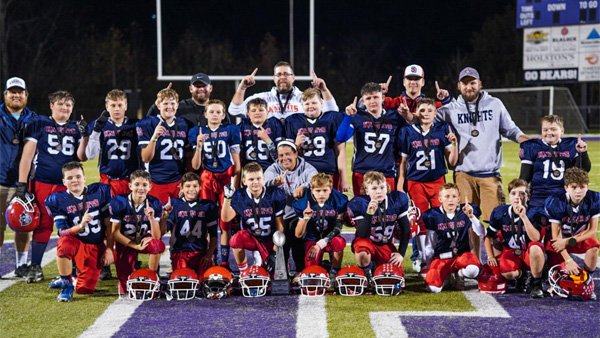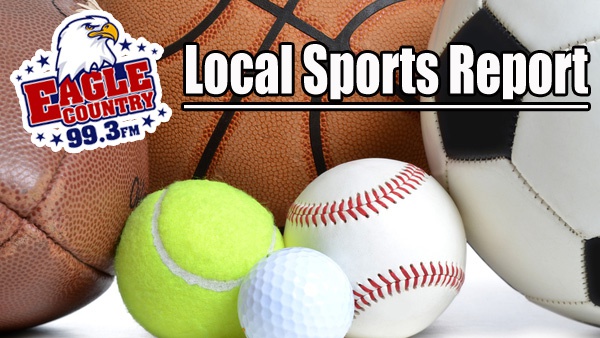 On Air