Fish Fry Day Calendar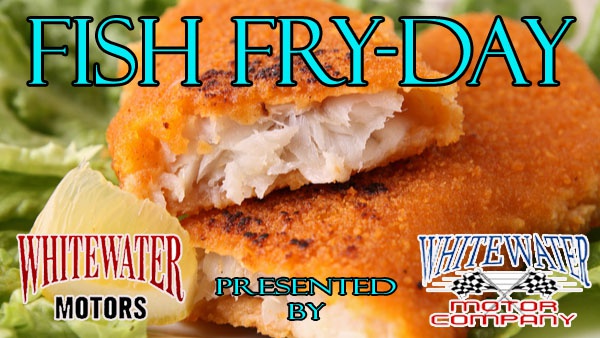 The Eagle Country 99.3 Tour of Fish Fry's is back and is presented by Whitewater Motors in West Harrison and Whitewater Motor Company in Milan, "The Most Trusted Names in the Car & Service business".
Tune in every Friday during lent for multiple chances to win FREE fish fry tickets to our Featured Fish Fry's:
St. Mary's in Aurora

St. Teresa's in Bright

Harrison VFW Duwel Post
If your church or organization would like their Lenten fish dinner to appear on our list, please send us the details through our Contact Us page, fax a flyer to (812) 537-5735, or bring the info to our studios.
Featured Fish Fry's
Aurora - St. Mary's Church on Fridays, March 5, March 12, March 19 and March 26 from 4:30-7:30 p.m. Menu includes hand-dipped breaded, baked cod or grilled cheese, mac & cheese, green beans, corn, cole slaw, apple sauce, and choice of dessert (apple crisp or chocolate cake) All meals are $10. St. Mary's is located at 211 Fourth Street. Two drive-thru lanes: 4th Street and the Alley. Pre-pay online and skip the line at www.mystmarys.com/fish-fry.
Bright - St. Teresa Fish Fry at 23272 Gavin Lane, Bright IN. Very Last building on Gavin Lane, running from 4:30-7:30 on February 19th - March 26th. Limited Dine In and Normal Carry Out. Cost is $10 for Adult Meals, $7 Children Meals, and Toddlers are free. Menu includes:
Fried Fish - Hand Breaded with our special recipe and fried on premises
Baked Fish - Prepared with our selection of spices and baked

Sides: Macaroni & Cheese - Made from Scratch on site ;Coleslaw - Made from Scratch on site; Green Beans - Seasoned with caramelized onions and other seasonings on site; Applesauce
Desserts - Mixture of made in house, home made and purchased.

Proceeds from this and other events support charities within Indiana. Last year we gave over $30K to charities
Call for info - 512-221-1193
Harrison - Harrison VFW Duwel Post starting February 19th and every Friday through April 2 (4:30-7:00 p.m.). Cod or shrimp dinner includes choice of two sides: french fries, mac & cheese, cole slaw and stewed tomatoes. Cost is $10 for adults and $5 for children. Extra sides are a $1.50 each. Carryout only. To place an order, call 513-367-6633 or 513-628-5254.
Other Area Fish Fry's to Enjoy
Rising Sun - Rising Sun Methodist Church will be hosting a CARRY-OUT ONLY Fish Fry on both Friday, March 12 & 26, 2021. The church is located at 110 S. Walnut Street in Rising Sun. The menu includes fried fish, macaroni & cheese, baked beans, coleslaw & dessert. Cost is a freewill donation, with proceeds going to the church's Mission Ministry. For more info, call (812) 438-4431
Sunman - The Sunman Rural Fire Department will be hosting a Drive Thru Fish Dinner on Friday, March 5th, at the American Legion in Sunman! Drive on thru and enjoy a dinner consisting of two of our famous breaded fish tails with a side of coleslaw and potato wedges! Dinners will be $12 and will be served from 4:30pm - 7:30pm.
Burlington - IHM's Lenten Fish Fry has been running for over 30 years & features a full menu of all homemade food selections. Menu items include hand-breaded fish, shrimp, crab cakes, grilled cheese, cheese pizza, french fries, mac and cheese, cole slaw and green beans. Soft drinks, water & beer are available for guests who dine-in, and soft drinks and water are available for our drive-thru patrons.
The fish fry runs for 6 weeks . Drive-Thru: 4:30-7:30 pm. Dine-In: 5:00-8:00 pm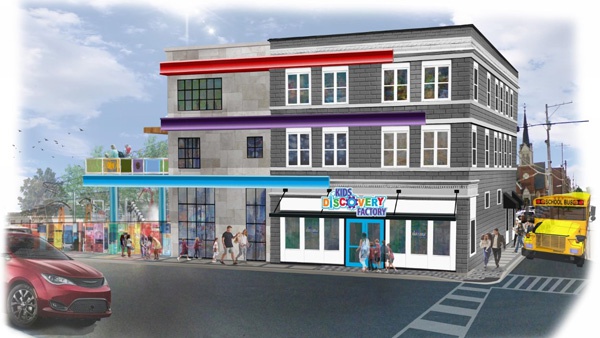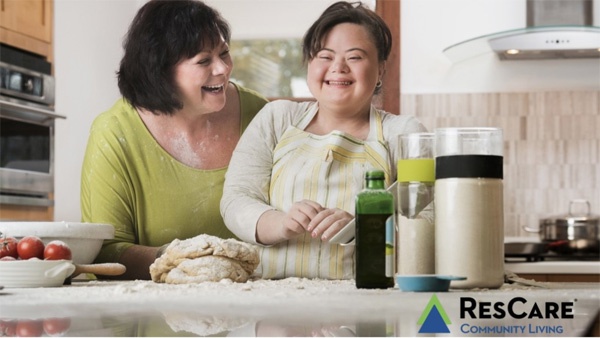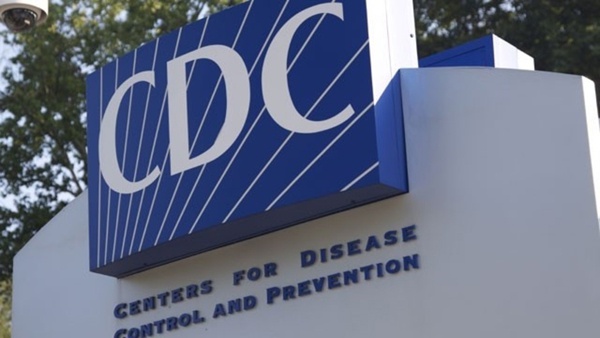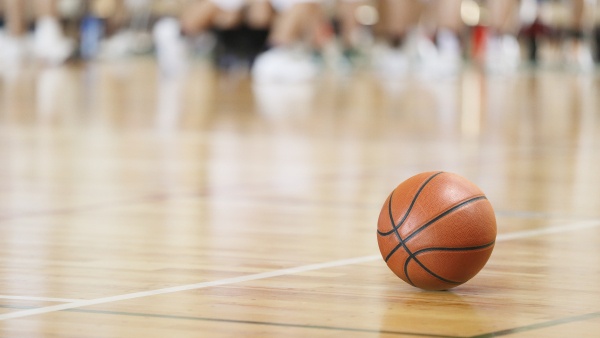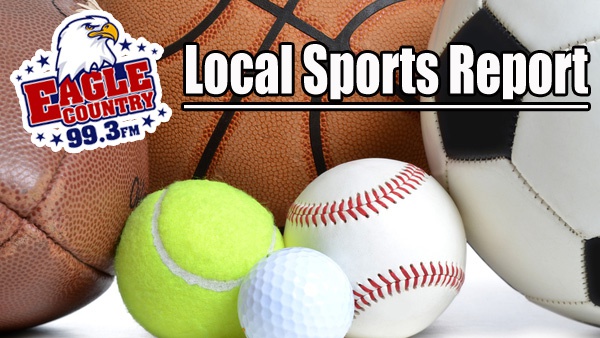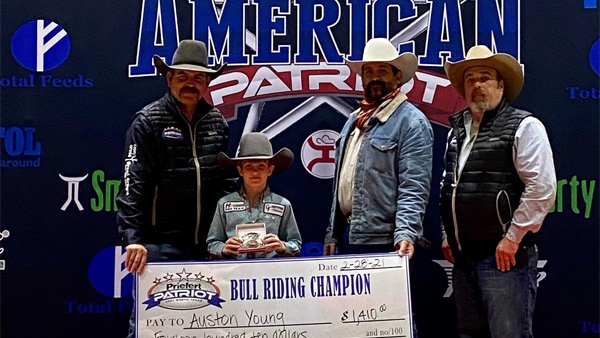 On Air