Affordable Tax Consultants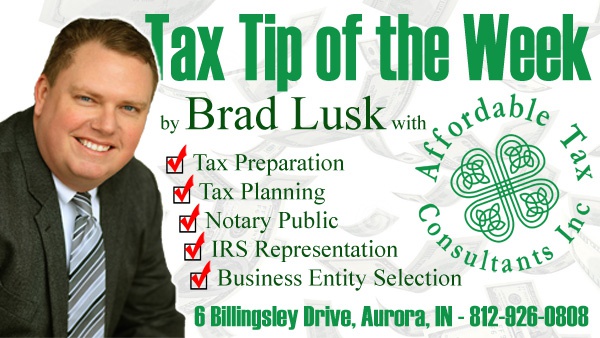 Like Affordable Tax Consultants
on Facebook!
With over 10,000 tax returns submitted in the last 10 years, Brad Lusk at Affordable Tax Consultants has experience in not only personal returns, but also with small business, rental properties, farms, estates and more. Specializing in personal returns, Brad takes his time to connect with all of his clients to provide a personalized approach along with expert advice. Brad is consistent with staying on top of all the ongoing changes in the tax world, by continuing his education throughout the year.
Designations Brad has earned through the IRS include Registered Tax Return Preparer (RTRP) and Annual Filing Season Program (AFSP).
"Filing your income taxes is one of the most important financial transactions of the year. This is why it is important to us that you receive the attention necessary to get the job done correctly," Brad says.
If you want to save yourself work and get back money that you deserve, visit Brad today at Affordable Tax Consultants, 6 Billingsley Drive, just of U.S. 50/Green Blvd., in Aurora, Indiana.
You can also learn more at affordabletaxconsultants.com or email Brad directly with your questions: bradlusk@affordabletaxconsultants.com.

TAX TIP OF THE WEEK:
The Internal Revenue Service confirmed that the nation's tax season will start for individual tax return filers on Monday, January 27, 2020, when the tax agency will begin accepting and processing 2019 tax year returns.
The deadline to file 2019 tax returns and pay any tax owed is Wednesday, April 15, 2020. More than 150 million individual tax returns for the 2019 tax year are expected to be filed, with the vast majority of those coming before the traditional April tax deadline.
"As we enter the filing season, taxpayers should know that the dedicated workforce of the IRS stands ready to help," said IRS Commissioner Chuck Rettig. "We encourage taxpayers to plan ahead and use the tools and information available on IRS.gov. The IRS and the nation's tax community are committed to making this another smooth filing season."
The IRS set the January 27 opening date to ensure the security and readiness of key tax processing systems and to address the potential impact of recent tax legislation on 2019 tax returns.
While taxpayers may prepare returns through the IRS' Free File program as well as many tax software companies and tax professionals before the start date, processing of those returns will begin after IRS systems open later this month.
"The IRS encourages everyone to consider filing electronically and choosing direct deposit," Rettig said. "It's fast, accurate and the best way to get your refund as quickly as possible."
Here are facts to help taxpayers understand the different filing statuses
Taxpayers don't typically think about their filing status until they file their taxes. However, a taxpayer's status could change during the year, so it's always a good time for a taxpayer to learn about the different filing statuses and which one they should use.
It's important a taxpayer uses the right filing status because it can affect the amount of tax they owe for the year. It may even determine if they must file a tax return at all. Taxpayers should keep in mind that their marital status on Dec. 31 is their status for the whole year.
Sometimes more than one filing status may apply to taxpayers. When that happens, taxpayers should choose the one that allows them to pay the least amount of tax.
Here's a list of the five filing statuses and a description of who claims them:
Single. Normally this status is for taxpayers who aren't married, or who are divorced or legally separated under state law.
Married Filing Jointly. If taxpayers are married, they can file a joint tax return. When a spouse passes away, the widowed spouse can usually file a joint return for that year.
Married Filing Separately. A married couple can choose to file two separate tax returns. This may benefit them if it results in less tax owed than if they file a joint tax return. Taxpayers may want to prepare their taxes both ways before they choose. They can also use this status if each wants to be responsible only for their own tax.
Head of Household. In most cases, this status applies to a taxpayer who is not married, but there are some special rules. For example, the taxpayer must have paid more than half the cost of keeping up a home for themselves and a qualifying person. Taxpayers should check all the rules and make sure they qualify to use this status.
Qualifying Widow(er) with Dependent Child. This status may apply to a taxpayer if their spouse died during one of the previous two years and they have a dependent child. Other conditions also apply.
Tax returns, like snowflakes and thumbprints are unique and individual. So too, is each taxpayer's refund. This is something for taxpayers to remember next year when someone they know says or posts on social media about receiving a federal tax refund.
Even though the IRS issues most refunds in less than 21 days, it's possible a taxpayer's refund may take longer. Several factors can affect the timing of a taxpayer's refund after the IRS receives their tax return. Here are a few things taxpayers should keep in mind if they are waiting on their refund but hear or see on social media that other taxpayers have already received theirs.
The IRS and its partners in the tax industry continue to strengthen security reviews. This helps protect against identity theft and refund fraud. This means some tax returns need additional review, taking longer to process them.

It can take longer for the IRS to process a tax return that has errors. Therefore, taxpayers should consider filing their return electronically. The e-file software walks the taxpayer through the steps of filling out the return and does all the math.

E-file software can also help make sure a tax return is complete. This is important because it can also take longer to process an incomplete return. The IRS contacts a taxpayer by mail when more info is needed to process the return.

By law, the IRS cannot issue refunds for people claiming the earned income tax credit or additional child tax credit before mid-February. The law requires the IRS to hold the entire refund. This includes the portion of the refund not associated with EITC or ACTC.

It can take banks or other financial institutions time to post the refund to the taxpayer's account. It can take even longer for a taxpayer to receive their refund check by mail.
CLICK HERE FOR MORE TAX TIPS FROM BRAD LUSK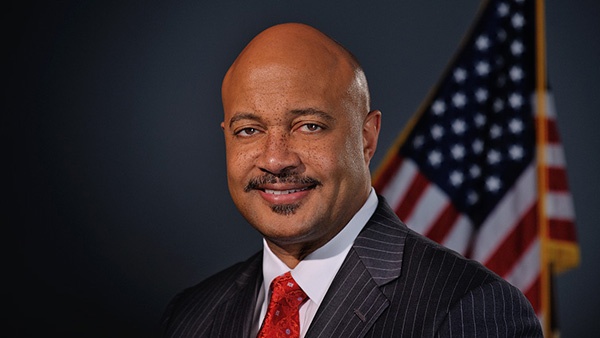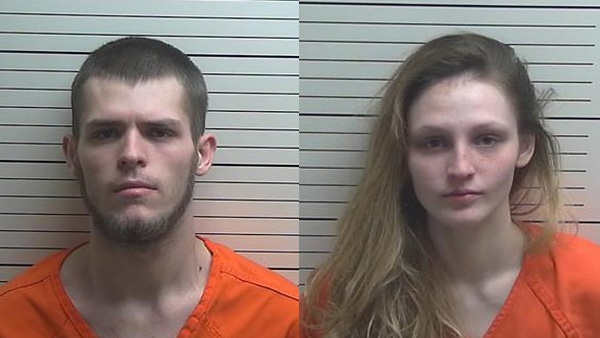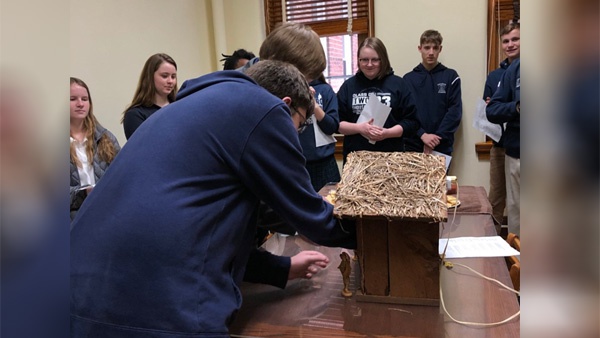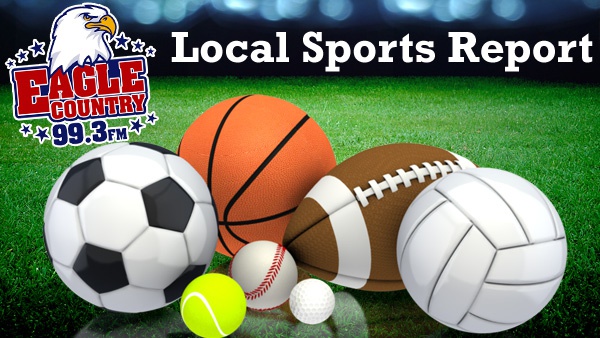 On Air